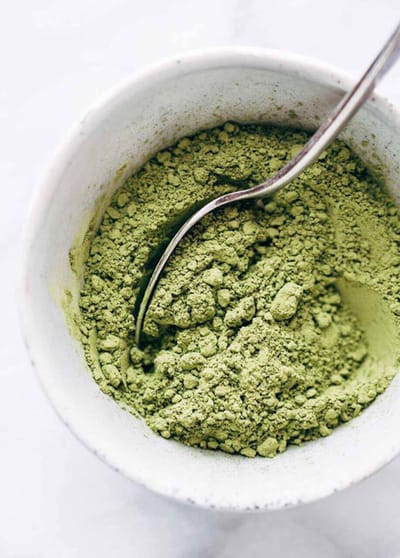 How do I place an order?
To order kratom please click the Contact Us link and send an email. We'll get back with you as soon as possible!

How much do I have to order to get the best price?
The great news is, you can order 1 or 1000 kilos, and still get the same low bulk pricing, just because you can order directly from the supplier!

How much is it per kilo?
Our low direct-from-supplier price is $80.00 US per kilo if you order 1-9kg.

Do you offer a discount if I order in bulk?
Yes, the more you order, the cheaper it is!
Order 10-20 kg , the price is $60.00 US per kilo, 21-50kg = $50.00 US Per kilo, 51-200kg = $40.00 US Per kilo, 200-1000kg = $35.00 US Per kilo.

Do you offer bonuses for bulk orders?
Yes! Order 10-14kg , receive a bonus 1kg, order 15-20kg, receive a bonus 2kg, 21-30kg, get a bonus 3kg, 31-50kg, a bonus 5kg, 51-100kg, a bonus 10kg.

Do I have to order a kilo, or can I order less?
We offer 500 grams (1/2 kilo) for $50.00 US.

How much is shipping?
Shipping is always FREE and fast at Paradise Health!

Do I get tracking information on my package?
Yes! We ship using EMS, and provide you a tracking number so you can track your order, from Indonesia straight to your doorstep!

How long does it take to get my kratom?
It takes approximately 7-10 days to get your kratom because it must pass through customs, although in some VERY rare circumstances your package may be randomly chosen by customs for inspection, but have no worries - it will soon be on its way again!